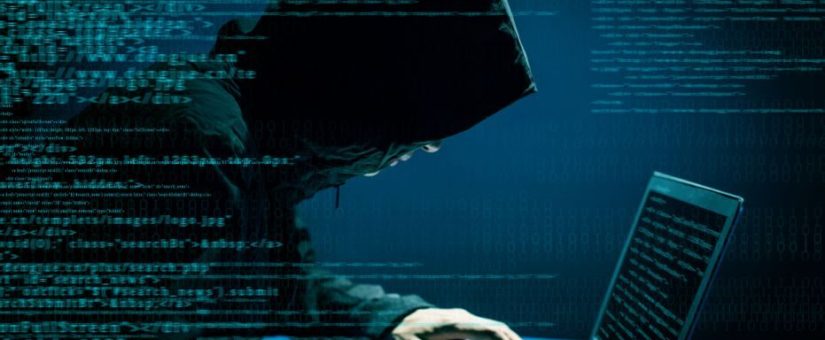 Lanteck Security helps companies protect, prepare, respond, detect and recover along all points of the security lifecycle.
Cybersecurity solutions are different for every business in every industry. using our global resources and advanced technologies, we create integrated, specified solutions tailored to your needs across your entire goal set.
Whether we're defending against cyberattacks, detecting and, or running an entire security operations center for your business, Lanteck is here to help.
How To Be One Step Ahead of Cyber Intruders
To contend with hackers, you have to become one.
We work with you to assemble custom teams comprised of creative thinkers and top information specialists. Their job is to test your defenses through real-world attack simulations, helping you understand and imagine how information can be uniquely externalized and exploited by adversarial forces.
We are available to give demos to your company please feel free to contract us.
Posted by strocco777
On April 14, 2015
0 Comment