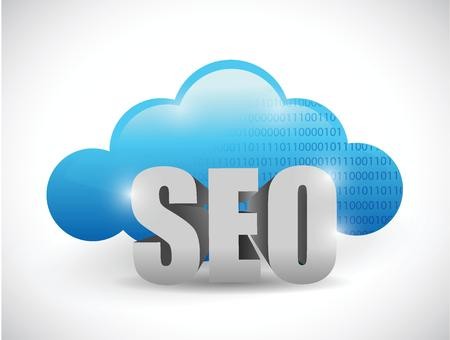 Since 1999 Lanteck Studios has helped thousands of clients achieve their business goals on web based media. Some of our Clients have included Four Seasons Restaurant, W Hotels, Hilton and we are happy to serve our smaller based businesses with our special affordable packages!.
We offer SEO, Cyber Security as well as Reputation Management.
Climb in Searches with Keywords
Lanteck's reputation as an elite SEO company comes from our two decades of experience in digital marketing. We have created our own A.I. intelligence program to help keep our clients ahead of the curve.
Our SEO approach focuses on every aspect of a website. The goal is to create information architecture that is as valuable as possible — from the copy on any specific page to how quickly a page loads to the way the page is actually programmed.
Our extensive history as an SEO company gives us unique insight into the local and regional market. We've worked with companies throughout the world to help them achieve traffic as well as help them secure their networks. We place a strong emphasis on communication, drawing on our internal experts in creative, copywriting, design, mobile development and website development and even paid search to optimize every page on our clients' sites.
There are three main components of Lantecks White Cloud SEO strategy:

Content optimizations. We indicate which content is tied to specific keywords so that Google can accurately crawl and rank the web page.
Technical optimizations. We maximize the ability for search engines to read and index a website.
Keyword planning. Google Adwords data, existing keyword rankings, search trends and the client's top business goals inform how we prioritize and map out content on the website..
Search Engine Optimization Service:
Content optimization
Monthly reporting
Tehnical analysis
Ongoing site maintenance & optimization
Keyword strategy and tracking
Posted by strocco777
On May 13, 2020
1 Comment